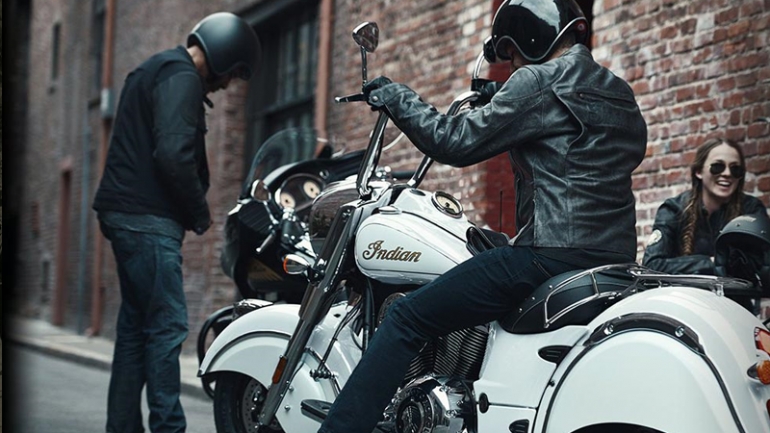 We at MotoSportX Nationals understand the importance of biking equipment and understand the various perspectives of a biker's identity. A bike gear can drastically improve your ride experience and can even be a life-saving element at times.
For those who are just starting their biking journey, this guide will help you go through all the necessary and basic equipment you need to equip yourself with. But, first, we must understand why we need quality gear.
Why biking gear?
A bike is a speed machine. If you get a good road, you can easily drive above 100 km/h without breaking a sweat. However, as much as the adrenaline rush feels good at that moment, one small turn can change your life in a drastic way at that moment.
Roads are not a safe place. No matter how careful we might be, we cannot control hundreds of other factors that can cause an accident. You might be an experienced driver, but a skid on an icy road will still catch you by surprise and can get you in a hospital bed very quickly.
Driving, although fun, can be tiring too. If you do not have the proper apparel, you might get worn down easily, and it can hamper your overall experience. Luckily, years of invention and accidents have helped us evolve our gear to a stage where they can provide you with protection under all these conditions while giving you the style statement that you need.
Let us have a look at some of the common biking gears now: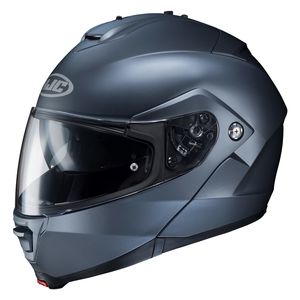 Helmets – Something that is considered a necessity, you need to wear a helmet at all times while riding by law. The shape and size of everyone's skull are unique, and so should be the size of their helmet. Making the right choice in such matter is crucial.
You do not need to spend an awful amount of money to buy a good quality helmet. Major vendors actually provide you high-quality fiberglass/Kevlar/carbon fiber weave helmets at a reasonable price.
Helmets absorb all the impact when you fall down in an accident, protecting your skull in the process. Hence, make the right choice when purchasing a helmet.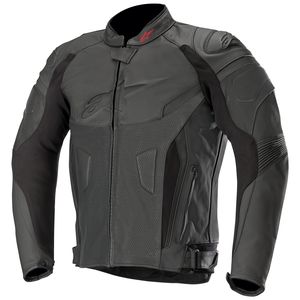 Jackets – Often mistaken just as a style quotient for bikers, a jacket serves a greater purpose than just help you shine through the crowd. Motorcycle jackets are made to replicate a body armour; it can withstand a lot of impact in a crash that could otherwise be fatal to your body parts.
They can be either made from leather or from textile. They generally feature multiple seams stitching which helps it withstand high-speed wind blast as well as keep the rider warm in extreme conditions. Choose a jacket which suits the color of your bike as an added benefit to all the safety conditions.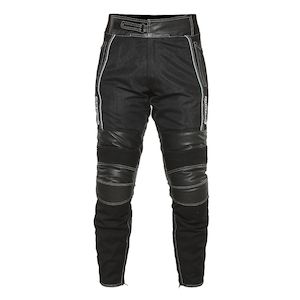 Pants – Special bike jeans that are made from Kevlar panels help you in protecting your limbs in a crash. Like biker jackets, these pants should also be equipped with CE-rated armour in the hips, shins, and knees. You need to make sure they offer good flexibility with good comfort in all positions on a bike.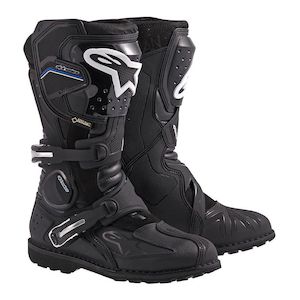 Boots – Heavy bike boots are required to provide you with added control while riding bikes at high speeds. Boots support your entire body weight and help you control the bike in difficult terrains as well. Make sure that you choose shoes which are hard and with un-twistable soles. Also, boots should be above ankle length, or they will just fly off at the next sharp turn.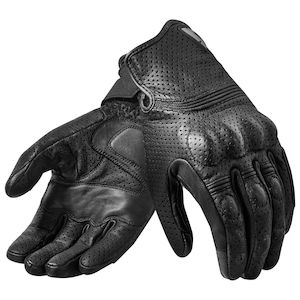 Gloves – In order to remain a firm grip over the bike in tough conditions, one should always buy high-quality grip gloves for their bikes. Not only should your gloves overlap your jacket arm, but they should also fully cover your fingers, palm, and your wrists entirely.