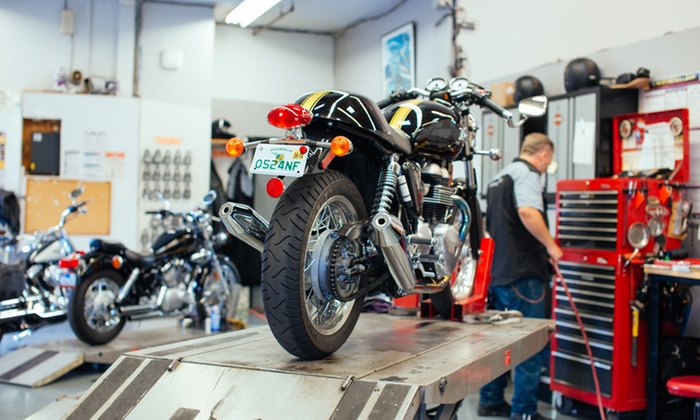 Welcome to MotoSportsX nationals, your one-stop solution to all your motorcycle accessories and repair needs. We take pride in having one of the state's finest and most knowledgeable staff at your disposal. Leave the job of deciding what is best for your motorcycle to our professionals, and you would not leave disappointed ever!
We understand the importance of a motorcycle in a person's life. Owned by a group of former bikers, we aim to provide the best care and service for your motorcycles as if they were our own. Our service starts from the minute you walk in the door to the moment that you leave satisfied and with a smile in your face.
Here at MotoSportsX nationals, we present you with a wide array of parts to help you choose from and customize your motorcycle as you would like to. And, of course, our professionals will always help you make a choice that would guarantee the best performance.
Located in Toronto, we have been featured by several auto-parts magazines on account of our services to some of the popular bike groups in the country. Our connections in the industry have been built on a strong foundation of excellent service and customer support even after providing the requisite services to our customers.
So, if you are looking to give your motorcycle a makeover or want to generally increase its performance on the road, we recommend you to make a stop at our workshop, to give your motorcycle the service and care that it needs.